GET ACCESS TO THE RECORDED WEBINAR WHERE YOU WILL LEARN AN INTRODUCTION TO STEAM BASICS
In this recorded webinar, Spirax Sarco steam expert, Mike Harvey discusses the fundamentals of steam. The webinar included a basic understanding of saturated steam tables, as well as practical examples of the relationship between pressure and volume, and pressure and temperature. Topics also included flash steam and steam quality.
COMPLETE THE FORM BELOW TO VIEW THE RECORDING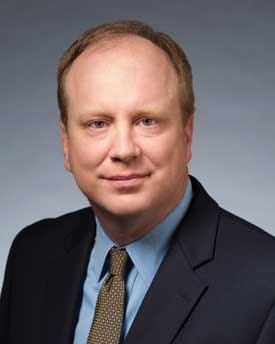 Mike Harvey
Distribution Sales Manager, Spirax Sarco, Inc.
Mike is the Distribution Sales Manager for the Central US. He has 28 years of experience with steam systems including the 10 years he has worked for Spirax Sarco. Mike also serves as the US Academy Partner for Spirax Sarco's employee training program. He has provided steam system training to all levels of plant management, operations, maintenance and engineering personnel from basic steam fundamentals to steam system engineering and design. He is a 1992 graduate of Arkansas State University.