Get access to the recorded webinar
In this recorded webinar you will learn how to leverage Spirax Sarco's steam system design tools and local support. Our steam expert, Bill Harms discusses ways to improve your project execution and design specifications in order to deliver results that are technically sound and commercially competitive.
Complete the form below to view the recording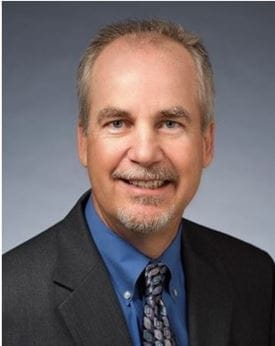 Bill Harms
Sales Engineer, Spirax Sarco, Inc.
Bill is a Sales Engineer for Spirax Sarco. He has over 43 years of steam system experience. Bill is knowledgeable about the use of steam in virtually every industry that utilizes it and he was a Mentor in the Spirax Sarco SteamMaster program. He is an engineering graduate from Cal Poly University.