Get Access to The Recorded Webinar
In this recorded webinar Spirax Sarco steam experts, Mark McGinn and Bill Harms covered critical systems in the hospital including hot water production and steam quality in the sterilization process.
COMPLETE THE FORM BELOW TO VIEW THE RECORDING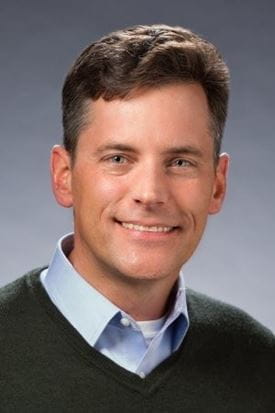 Mark McGinn
Western Regional Manager, Spirax Sarco, Inc.
Mark is the Western Regional Manager for Spirax Sarco. He has 25 years experience with steam systems including the 17 years he has worked with Spirax Sarco. Mark has served in a number of roles at Spirax Sarco from Sales Engineer, Business Development Director, Controls Specialist and Director of Sales. Mark is a member of ISPE (International Society of Pharmaceutical Engineering), and has his MBA from Rosemont College in Rosemont, PA.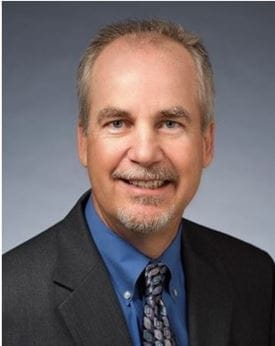 Bill Harms
Sales Engineer, Spirax Sarco, Inc.
Bill is a Sales Engineer for Spirax Sarco. He has over 43 years of steam system experience. Bill is knowledgeable about the use of steam in virtually every industry that utilizes it and he was a Mentor in the Spirax Sarco SteamMaster program. He is an engineering graduate from Cal Poly University.