Get Access to The Recorded Webinar
In this webinar recording steam expert, Alex Rosa introduces best practices in Steam Heat Exchanging systems to prevent the risks of process low efficiency, safety risks, product quality issues, and frequent maintenance needs due to the stall conditions. How to identify the symptoms of stall occurrence, and technical solutions to prevent the stall and improve your process is also covered.
COMPLETE THE FORM BELOW TO VIEW THE RECORDING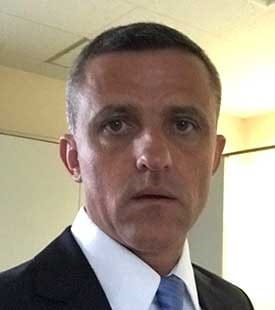 Alexandre da Silva Rosa
Application and Product Specialist, Spirax Sarco, Inc.
Alex is a steam process application expert and has 25 years experience with steam systems. He has a Technician degree in Mechanical Control and Automation Engineering and is the Application and Product Specialist for Spirax Sarco, Inc.