IS YOUR STEAM PLANT ENERGY EFFICIENT?
Your plant may be running smoothly and at peak productivity, but are you missing opportunities in your steam system to meet energy efficiency targets?
Spirax Sarco can help you to create a sustainable steam system for the future.
All without compromising on system performance and safety.
MANAGE YOUR STEAM SYSTEM'S HEALTH
Undertaking a steam system audit will help you identify improvements that will improve process efficiency, energy efficiency and even improve productivity. These are all compelling reasons to invest in an audit to review your steam system.
As a part of the steam system audit, your local Spirax Sarco engineer can work with you to assess all aspects of your system from the boilerhouse, through to distribution and condensate return to identify energy saving and energy recovery opportunities within your processes.
Our steam system audit will help you plan for the future by demonstrating areas where there are clear efficiency gains and system improvements.

SYSTEM AUDIT UNCOVERS ENERGY SAVING OPPORTUNITIES FOR MEDICAL CENTRE
OBJECTIVE
Develop strategies for minimising energy use
SOLUTION
Complete an audit to find optimisation opportunities
RESULTS
The medical centre discovered significant energy savings as well as improved boiler operations.
Read case study
CONDENSATE PUMPS
CONDENSATE PUMPS
Choosing the right condensate pump will help you to remove condensate effectively and safely, assisting its flow back to the boiler feedwater tank.
View our range
THERMO­COMPRESSORS
THERMO­COMPRESSORS
Recycling low pressure steam can help you to maintain cost effective and profitable operations with one simple solution.
Save energy now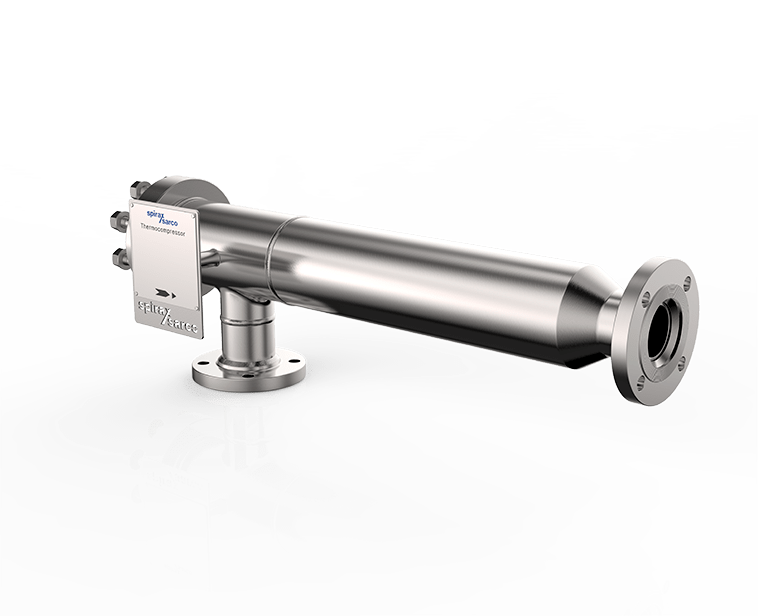 LET US HELP YOU SAVE ENERGY
Are you preparing for a sustainable future?
Do you need to uncover energy savings in your steam plant?
Products
從系統中去除冷凝水和空氣非常關鍵,回收冷凝水至鍋爐房可最大程度地利用能源。我們專業的工程師可為您的系統提供最合適的袪水器。
Products
Thermocompressors help you to save energy by compressing low pressure waste steam to a higher usable pressure so it can be recycled back into your process.
Services
Choose a steam system audit to benchmark your overall system. We'll scale an audit to your needs, from assessing just a single plant room, right up to your entire steam system.