Training courses are delivered at our state of the art training facility in Glenmarie. We have a fully working boiler to provide live steam for demonstration and practical areas which allow delegates the chance to get hands on and put the theory into practice.
Reasons to train with us
Expert trainers
Unrivalled reputation
World class facilities
Expert trainers
Our trainers have the knowledge and experience to understand your challenges, ensuring content is relevant, up to date and practical, wherever possible.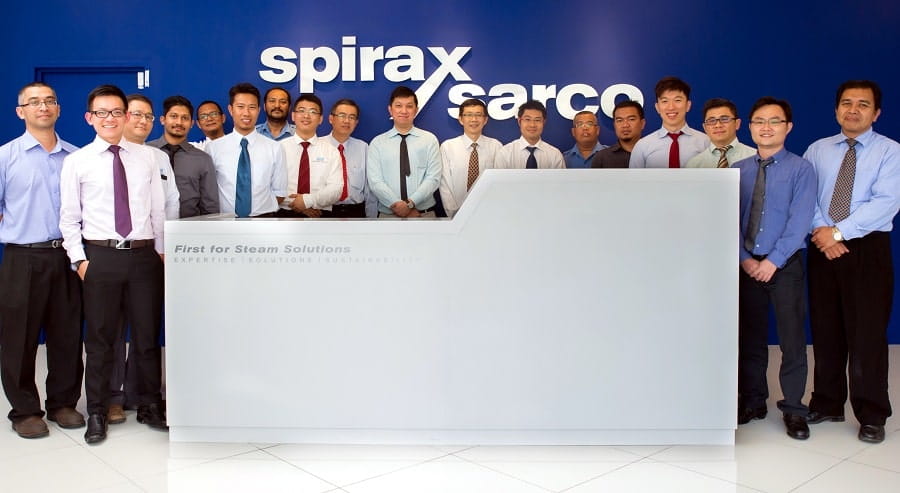 We are known for our quality products and knowledgeable approach, but it's our people who make us different. They have an unparalleled understanding of the application of steam across a wide range of industries which enables us to ensure our courses are current, up to date and relevant to your sector.
Unrivalled Reputation
We have an unrivalled global reputation for the quality of our training for customers, designers, installers, users and maintainers of steam and condensate systems. Our aim is to ensure that you achieve the maximum benefit from your plant both efficiently and safely.We work with some of the largest organisaion in the world to deliver highly effective training courses that increase practical steam knowledge and tangible business benefits.
World Class Facilities
Our extensive training facilities including live boiler house and practical areas allow safe learning in a controlled environment. Training with live steam has proven to be a more productive learning experience versus sitting in a classroom working on computer simulations or equipment replicas. Our trainees will have the unique opportunity to individually explore the steam equipment and other essential fittings installed in our training room. No other training schools in Malaysia can offer you this opportunity.