DEFINING DELIVERABLES TO TAKE YOUR PRODUCTION FORWARD
Streamlining your processes will take you so far in achieving optimal productivity while meeting regulatory and safety standards. Is it time for you to gain a greater insight into the potential capability of your steam plant?
We can help you respond to the changing demands on your steam system whether it's steam generation, making cost savings or improving your steam quality.
HELPING YOU ACHIEVE YOUR OBJECTIVES
Maintaining maximum productivity while meeting increasing operational demands and regulatory requirements can be a challenge.

Whether you are looking to optimise your existing system, or considering future upgrades and expansion, it is important to stop, assess and plan. This activity can help to deliver improvements today, or safeguard future performance.
A steam system audit with an experienced Spirax Sarco engineer is a key action for anyone who wants to make improvements in productivity or ensure regulatory compliance or check safety standards are being met.

Your local Spirax Sarco steam experts can help you find opportunities to get the very best from your steam system, delivering optimum performance when you are looking to expand capacity, increase productivity or simply improve your existing plant.
SPIRAX SARCO PRESCRIBES THE RIGHT TREATMENT FOR PHARMACEUTICAL PLANT
CUSTOMER
Gedeon Richter Plc, Hungary
OBJECTIVE
Identify the cause for increasing number of shutdowns.
SOLUTION
A bespoke solution design to improve the steam line and steam quality.
RESULTS
Reduced maintenance costs and improved productivity with opportunity to replicate in other areas of the business.
Read full case study
CLEAN STEAM GENERATORS
CLEAN STEAM GENERATORS
Steam quality is a key consideration when steam is in direct contact with your product. Our clean steam generators will give you that peace of mind.
Reduce contamination risk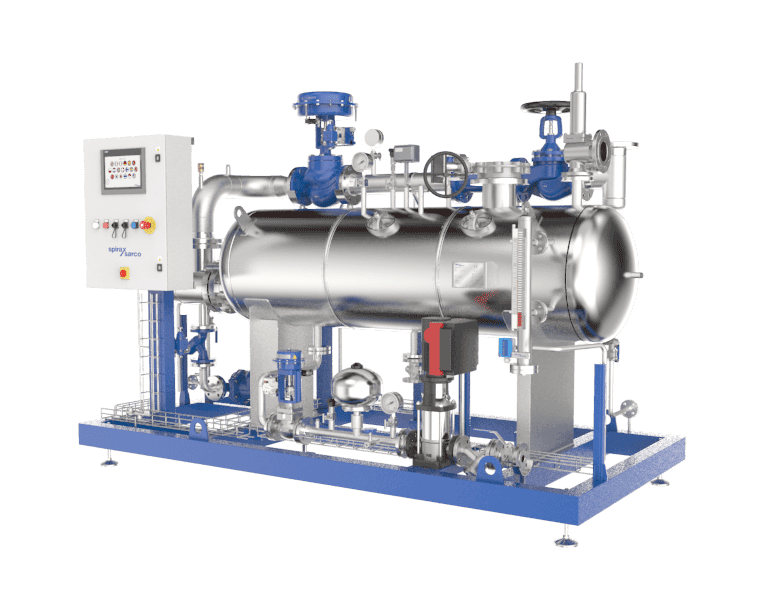 STEAM TRAP MANAGEMENT
STEAM TRAP MANAGEMENT
A healthy steam trap population ensures condensate is effectively removed and the usable energy is returned to your boiler feed tank for re-use.
Find energy recovery opportunities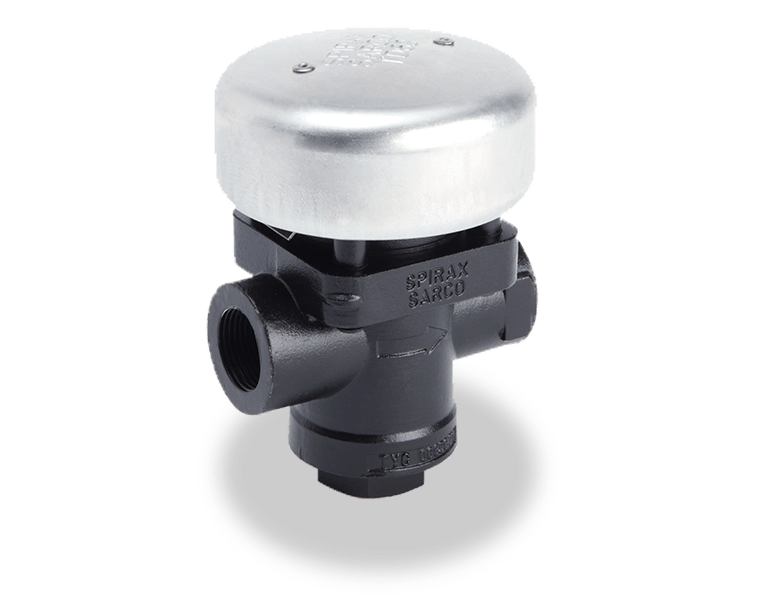 STEAM FILTERS
STEAM FILTERS
Culinary steam is free of debris and scale, helping you to reduce production downtime and maintain product quality. A filtration solution will help you to achieve this
Improve your steam quality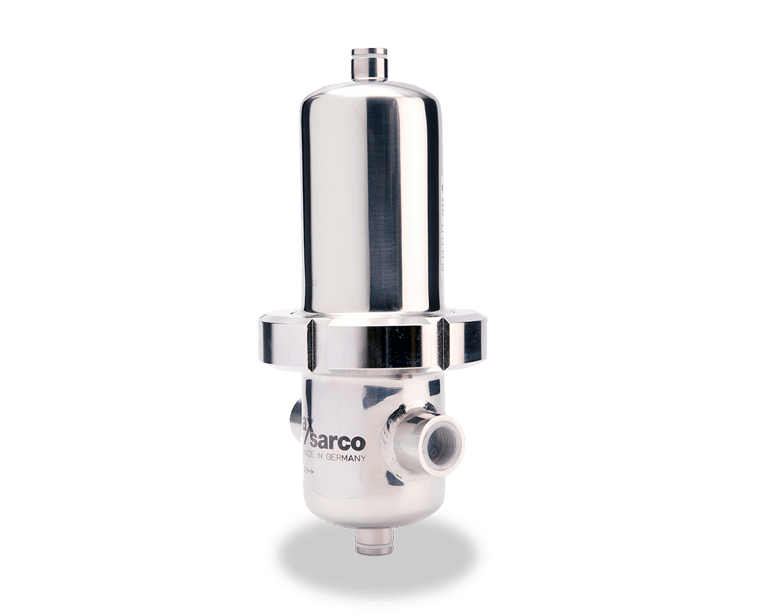 HOSPITAL BOOSTS STEAM QUALITY STANDARDS
CUSTOMER
Waterford Regional Hospital, Ireland
OBJECTIVE
Improve sterilisation standards
SOLUTION
Install Clean Steam Generators
RESULTS
Delivery of dry, stable, high-quality steam.
Read case study here
IMPROVE PRODUCTIVITY IN YOUR PLANT
Can your current steam system cater for increased operational demands?
Can you find a balance for optimal production and cost efficiencies?
Are you struggling to identify sustainable opportunities?